I love watching series! It's a little bit of me time, with a nice cup of tea, a cosy blanket… Completely relaxed! These are the series I'm watching at the moment!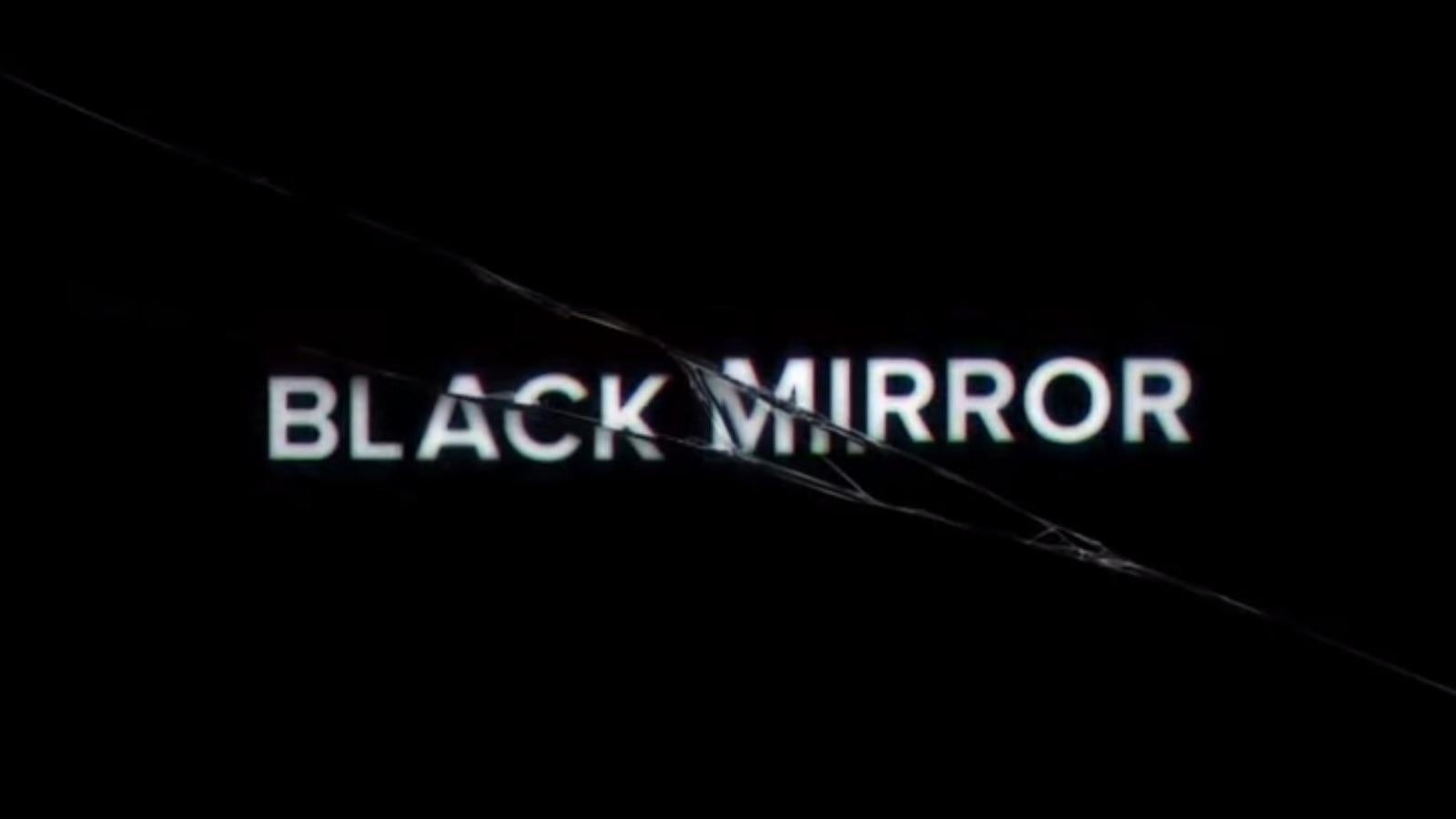 Black Mirror
A television anthology series that shows the dark side of life and technology.
Source: IMDB
After seeing the first episode, I was sold! It's a tv series about the dark side of technology. It's actually quite realistic and that's what completely hits the spot for me. It's a deeper serie, but if you like that kind of thing you should really watch this one!
Dexter
Dexter Morgan is a Forensics Expert, but that's what he seems to be, as that's not what he really is. Dexter is a serial killer that hunts the bad.
Source: IMDB
I have a weak point for criminal series. Dexter fell nicely into that category. I'm halfway through the first season and I love it! I hope the rest of the serie is just as lovable for me.
Breaking Bad
A high school chemistry teacher diagnosed with inoperable lung cancer turns to manufacturing and selling methamphetamine in order to secure his family's future.
Source: IMDB
This is a serie my friends kept telling me about. After a while I fell for it and watched the first episode. I was nicely surprised and am very curious about the rest of the series!
The 100
Set 97 years after a nuclear war has destroyed civilization, when a spaceship housing humanity's lone survivors sends 100 juvenile delinquents back to Earth in hopes of possibly re-populating the planet.
Source: IMDB
This is another one of those series my friends kept telling me about. They were sure it would be a serie I would like! Just saying: They were not wrong!
Outlander
Follows the story of Claire Randall, a married combat nurse from 1945 who is mysteriously swept back in time to 1743, where she is immediately thrown into an unknown world where her life is threatened. When she is forced to marry Jamie Fraser, a chivalrous and romantic young Scottish warrior, a passionate relationship is ignited that tears Claire's heart between two vastly different men in two irreconcilable lives.
Source: IMDB
I have a thing for historical series. Obviously, this serie hád to be watched by me! Until now, I'm not let down by it!
Lie to me
About Cal Lightman, the world's leading deception expert who studies facial expressions and involuntary body language to expose the truth behind the lies.
Source: IMDB
Normally I'm not really the type for this kind of series. For some reason I did start this serie. I have to say; I was pleasantly surprised!
The last kingdom
The year is 872, and many of the separate kingdoms of what we now know as England have fallen to the invading Danes, leaving the great kingdom of Wessex standing alone and defiant under the command of King Alfred. Against this turbulent backdrop lives our hero, Uhtred. Born the son of a Saxon nobleman, he is captured by the Danes and raised as one of their own. Forced to choose between the country of his birth and the people of his upbringing, his loyalties are ever tested. What is he? Saxon or Dane? On a quest to reclaim his birthright, Uhtred must tread a dangerous path between both sides if he is to play his part in the birth of a new nation and, ultimately, recapture his ancestral lands.
Source: IMDB
Remember when I said that I loved historical series? Well, here's another historical one that I just love!
The OA
Having gone missing seven years ago, the previously blind Prairie returns home, now in her 20s with her sight restored. While many believe she is a miracle, others worry that she could be dangerous.
Bron: IMDB
Another thing I just adore in series is mystery. Let's just say this serie has it all! I just finished the first episode and am craving more already!
These are the series I watch at this moment. Are there any series not on this list that you think I should certainly watch? Let me know!